Welcome to Tasty Tuesday!
Thank you so much to everyone who
linked up next week, and I am
so happy that you are here again with us.
We are all so happy that you stopped by to join us,
because with out YOU it would not be a PARTY!
Link on ONE Party, and you link will appear on
at least 16 blogs!
The rules are pretty simple, Link your Recipe and Food Posts.
If you link it, and follow the rules, we will pin it to Party Group Board!
It is not a rule that you follow all the hosts, but if you do, I can promise that you will
find wonderful blog posts, pins and fun.
In the image below, you can click on each host name to follow her
Pinterest board.
Features
This week I have decided to feature some great chocolate recipes.
My son is graduating from High School this week, and I am
going to need some chocolate to get me through it.
They look amazing, are simple to make, and as an added bonus, they have
fruit and nuts in them, so that makes them totally healthy, right?
Perfect for just popping in your mouth and enjoying all the sweet and
gooey glory!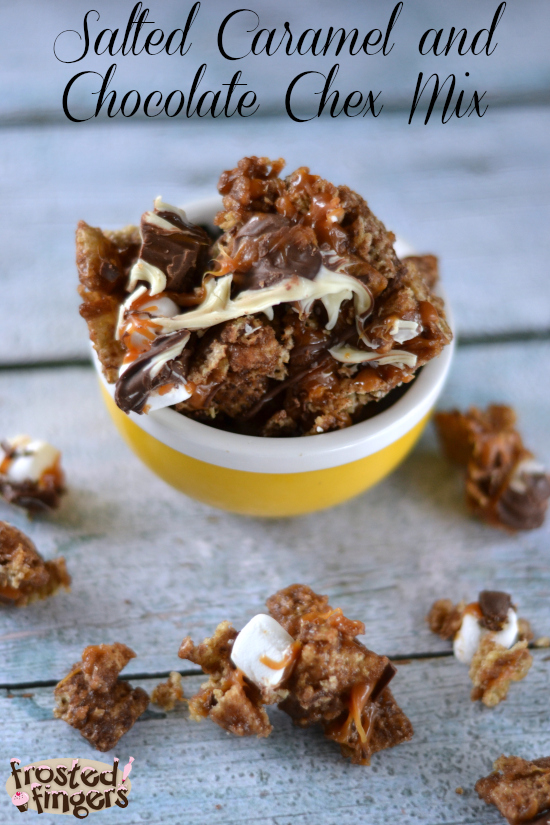 winner in my book. Any treat that you can put in baggies, and pop into
your purse or bag, eating when you need a little pick me up, is perfect
in my book!
If you have followed me for awhile, you know I love me a quick and easy treat.
Made from a cake mixed and topped with graham cracker, marshmallow and chocolate,
what is not to love?
In my mind, Snickers are like the original energy bar. They are perfect
at satisfying a mid day craving, filling and nutritious, right?
amazing, and I am sure they might be even better then the original!
Each week, each host will choose her own features, so make sure you check out the other
blogs too. If you are featured, I would love for you to
spread the word, by grabbing one of our featured buttons, and displaying it for all to
see on your blog. If you want to Pin any of the featured posts, please DO NOT PIN from here,
go to the source blog and Pin from there.
If you link, and were not featured, here is a button that I would be honored for
you to display on your sidebar, party page, or just wherever you want,
it does not take much to make me happy!