With one week as a host of Tasty Tuesdays under my belt, I have to say this is SOOO fun,
I love seeing all of the wonderful links!
We are all so happy that you stopped by to join us,
because with out YOU it would not be a PARTY!
Link on ONE Party, and you link will appear on
at least 16 blogs!
The rules are pretty simple, Link your Recipe and Food Posts.
If you link it, and follow the rules, we will pin it to Party Group Board!
It is not a rule that you follow all the hosts, but if you do, I can promise that you will
find wonderful blog posts, pins and fun.
In the image below, you can click on each host name to follow her
Pinterest board.
Features
calling my name! You HAVE to check them out...your will drool looking at
the beautiful pictures, and be surprised as how easy they are to make.
Frugal Mom Eh also shared a frosting recipe that I MUST try for German Chocolate
Cupcakes. I had no idea you could actually MAKE that stuff, I always buy a can of it!
Who loves donuts? I do!
Do you think if I made them, I would have to share? Or could I stay home from
work, make them and eat them all myself? Hard decisions ya'll!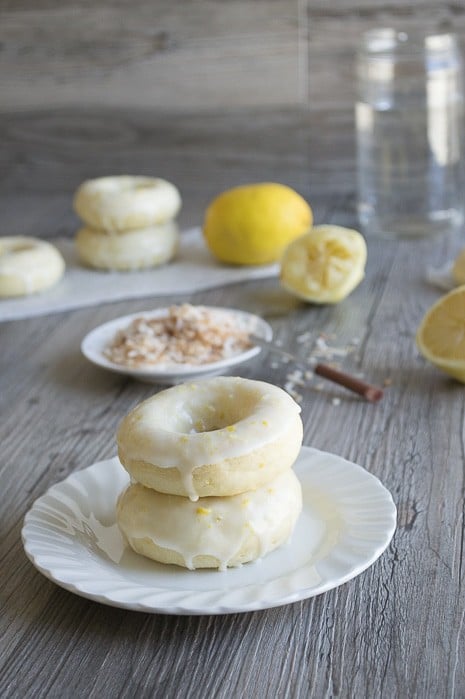 As soon as I saw the link for this
link, read the post, left a comment, Pinned it, and shared it on Social Media
Is there anything better then a yellow cake with chocolate icing? Not according to my dad!
I will be making this soon...I can promise you that!
Each week, each host will choose her own features, so make sure you check out the other
blogs too. If you are featured, I would love for you to
spread the word, by grabbing one of our featured buttons, and displaying it for all to
see on your blog. If you want to Pin any of the featured posts, please DO NOT PIN from here,
go to the source blog and Pin from there.
If you link, and were not featured, here is a button that I would be honored for
you to display on your sidebar, party page, or just wherever you want,
it does not take much to make me happy!